Wine Tasting


{{thumb50}}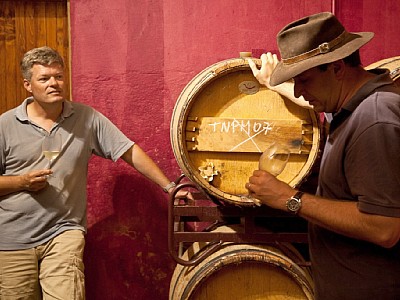 {{thumb50}}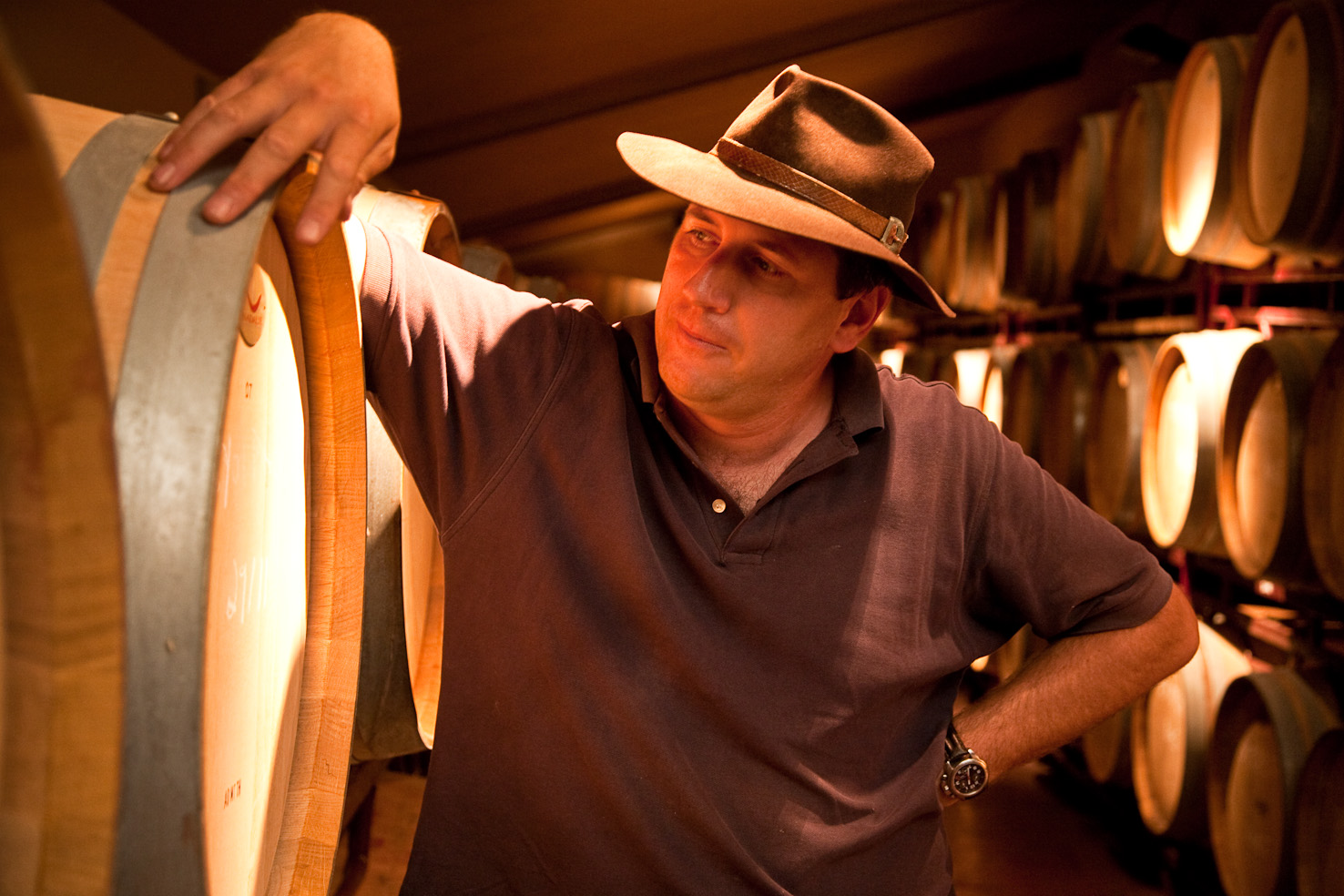 {{thumb50}}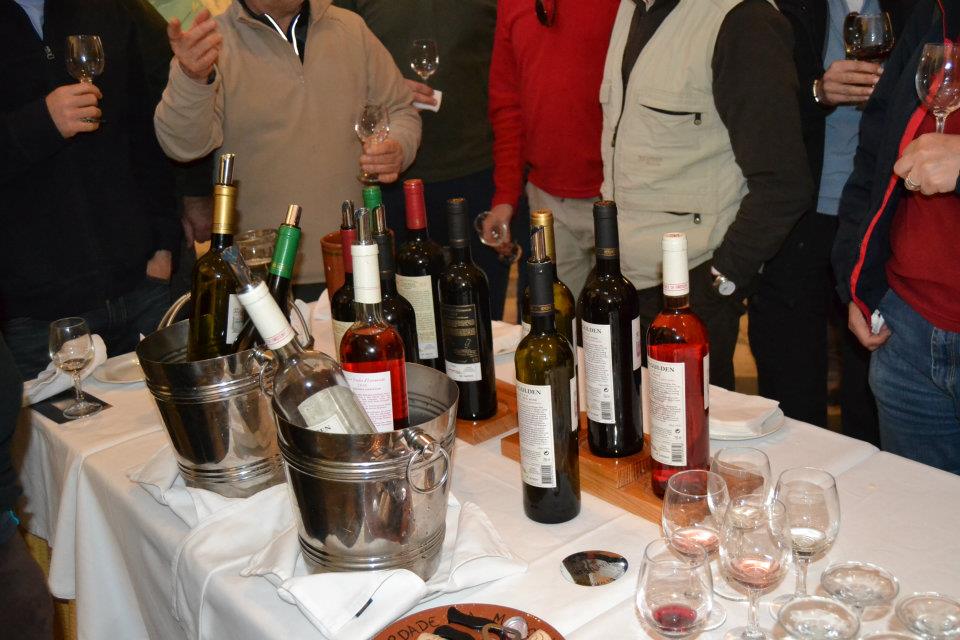 {{thumb50}}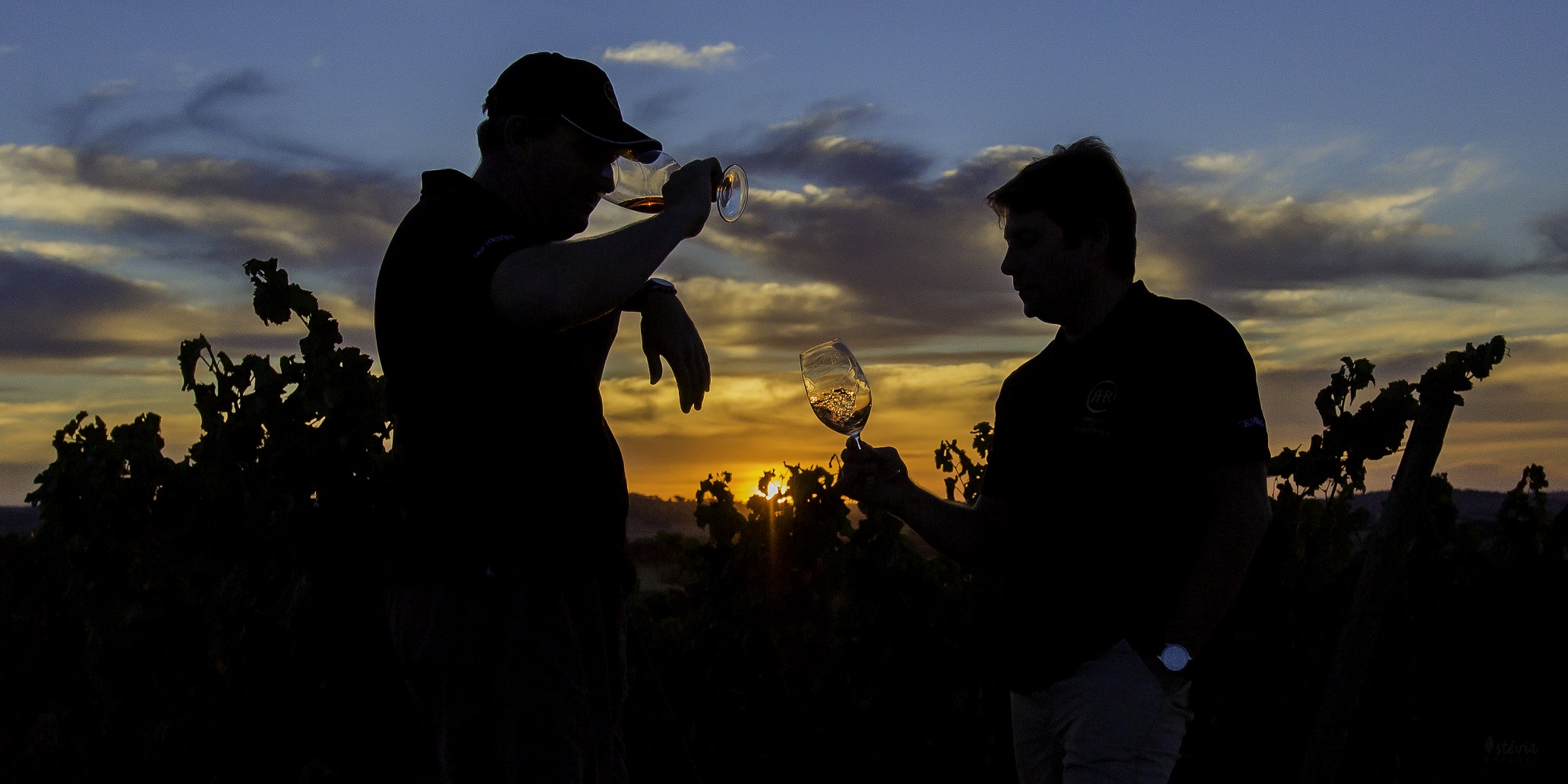 {{thumb50}}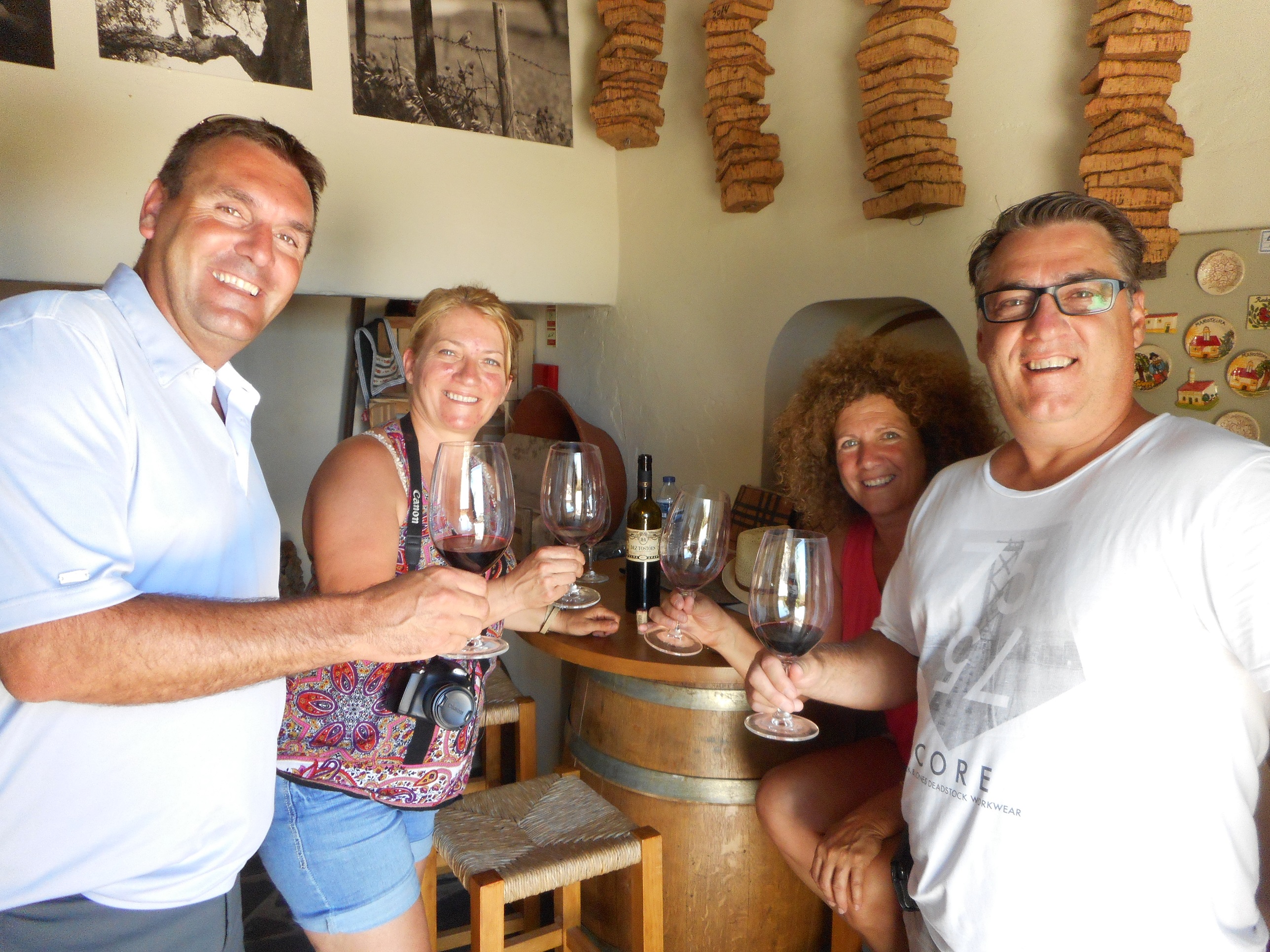 {{thumb50}}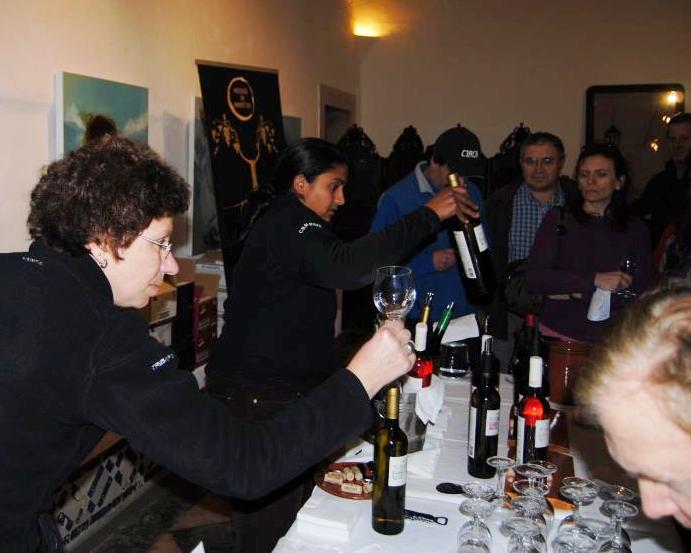 {{thumb50}}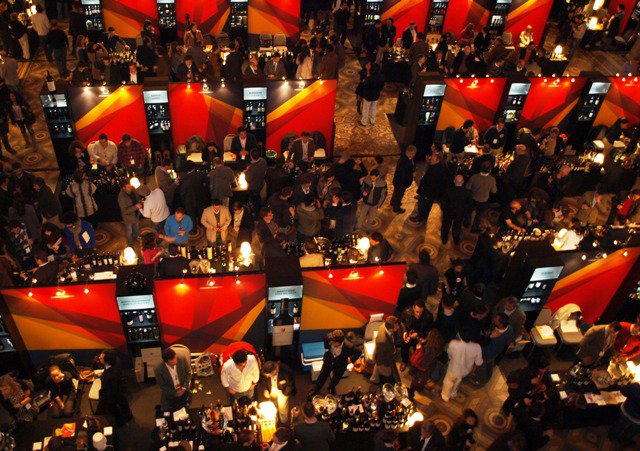 {{thumb50}}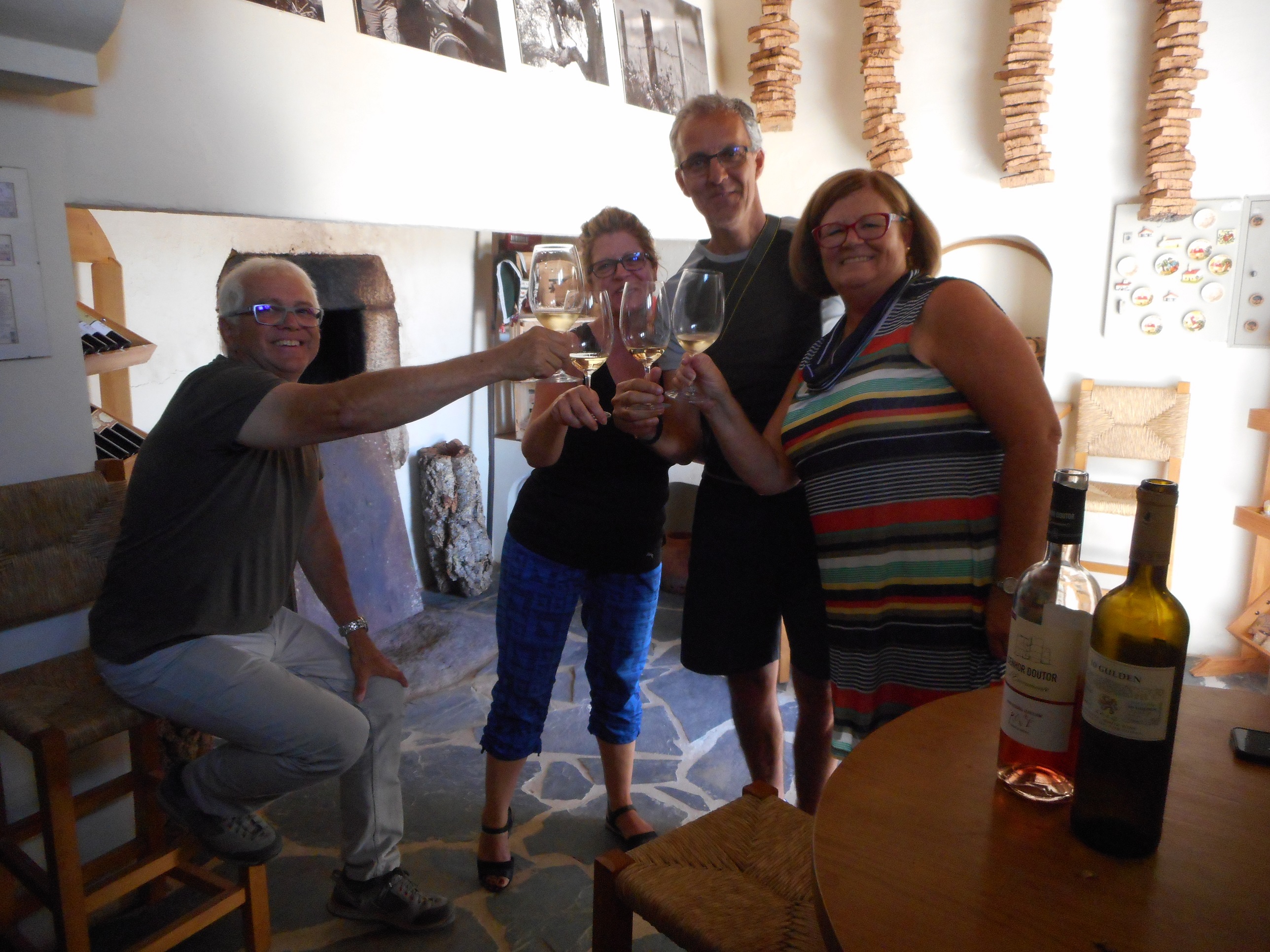 {{thumb50}}
The Estate of Maroteira, welcomes guests, visitors and those wanting to experience a cottage industry production of wine. We will take you on a journey of aromas and flavours offered by our wines produced on the property. While Maroteira Estate is predominately a hilly cork forest a vineyard has been planted in an open valley producing Alicante Bouschet, Aragonêz, Touriga Nactional and Syrah quality grapes. A selection of the best quality grapes are retained for the production of a high quality red wine sold in Portugal under the Cem Reis label, and in the Netherlands under the 10 Gulden name. Our wines have been awarded gold and silver medals in international wine challenges:
Wine Masters Challenge (Portugal)
Mundus Vini (Germany)
Challenge Du Vin (France)
International Wine Challenge (London)
Concours Mondial Bruxelles (Bruxelles)
Please note: The Estate of Maroteira has no cellar.
Conditions for wine tasting apply:
Wine Tasting
Cem Reis Tasting*
30€ / Group
Dez Tostões or Sr Doutor Tasting*
25€ / Group
Lunch at typical restaurant (extra)
17.5€ / px
*Wine tasting activities are only available for bookings made in advance.
Wine tasting by the bottle.
Contacts for booking: (+351) 266 909 823 / info@maroteira.com
 RNAAT n.º 699/2016