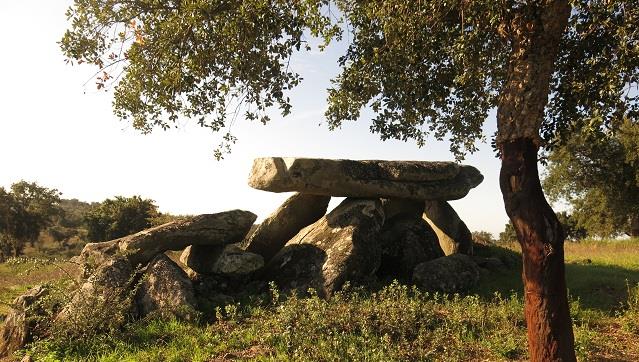 {{thumb50}}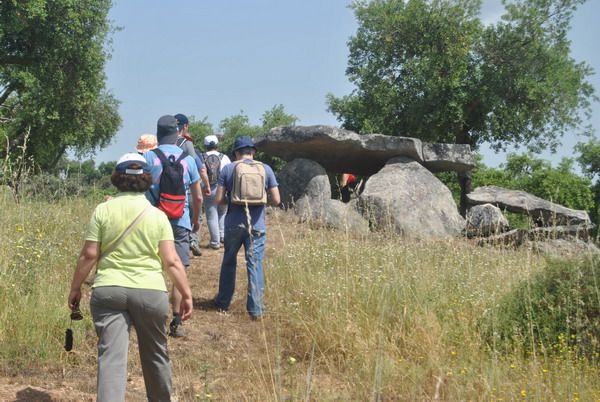 {{thumb50}}

{{thumb50}}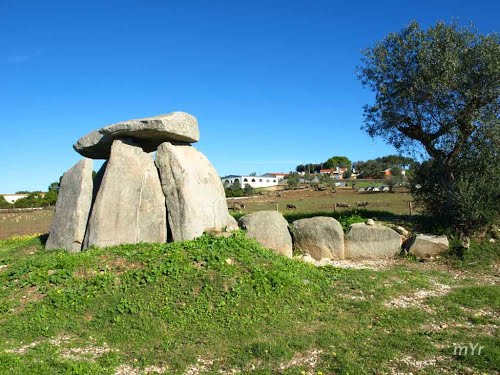 {{thumb50}}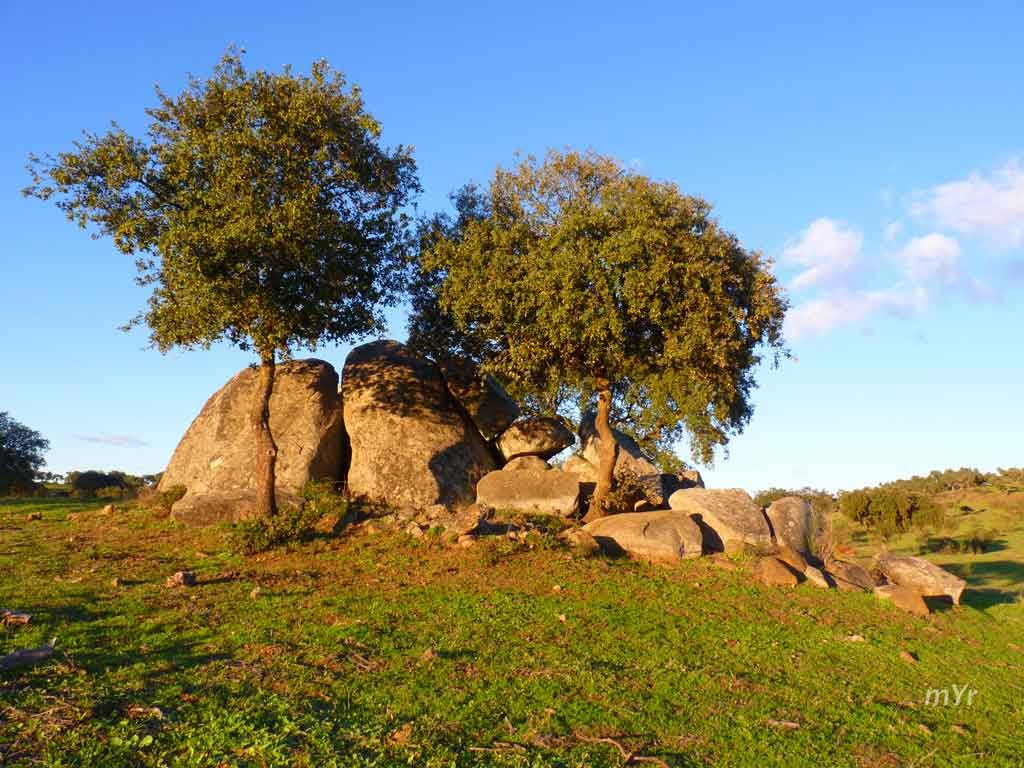 {{thumb50}}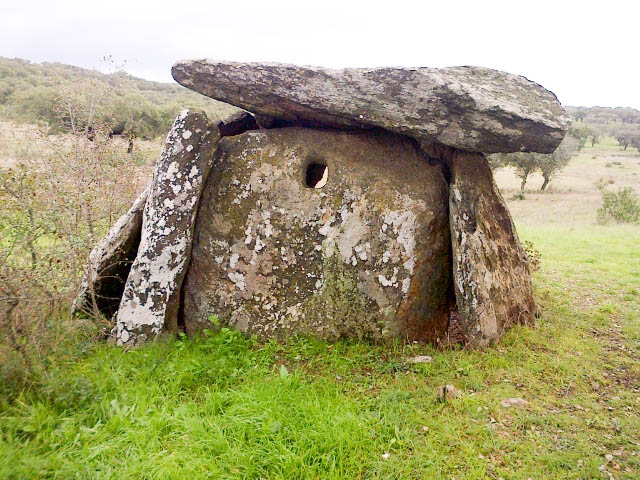 {{thumb50}}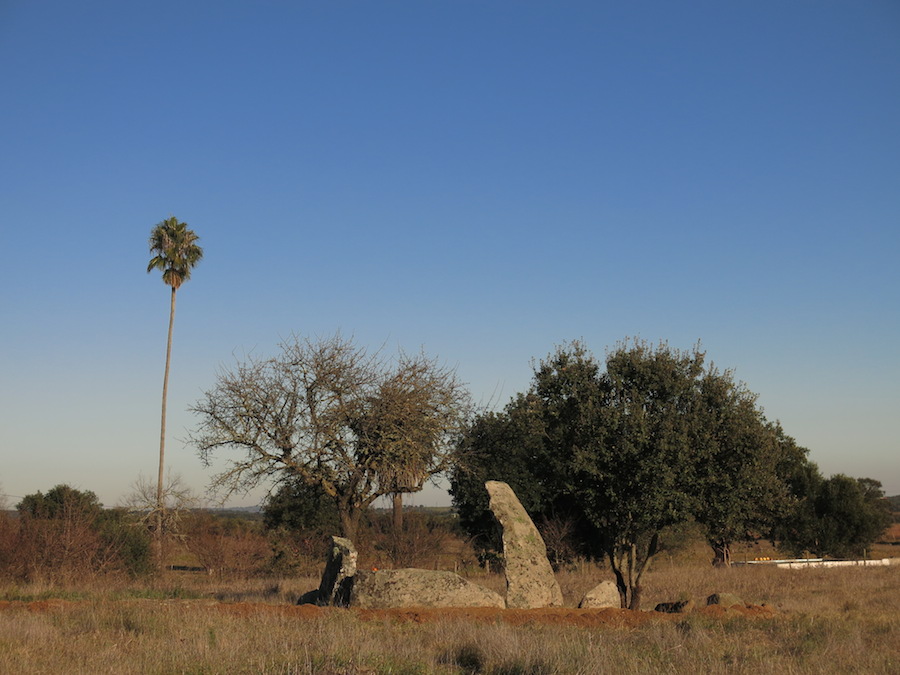 {{thumb50}}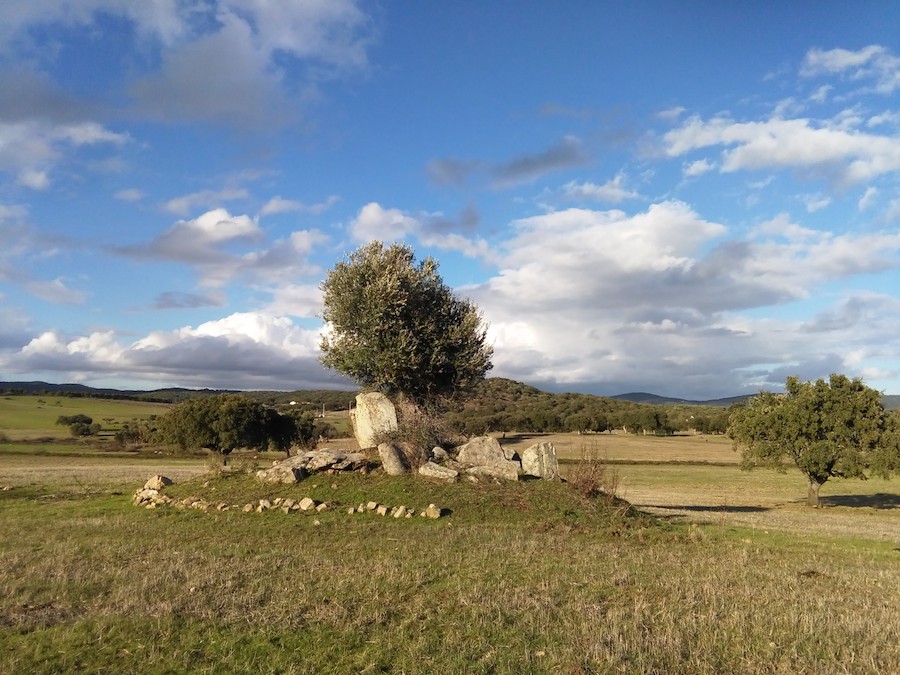 {{thumb50}}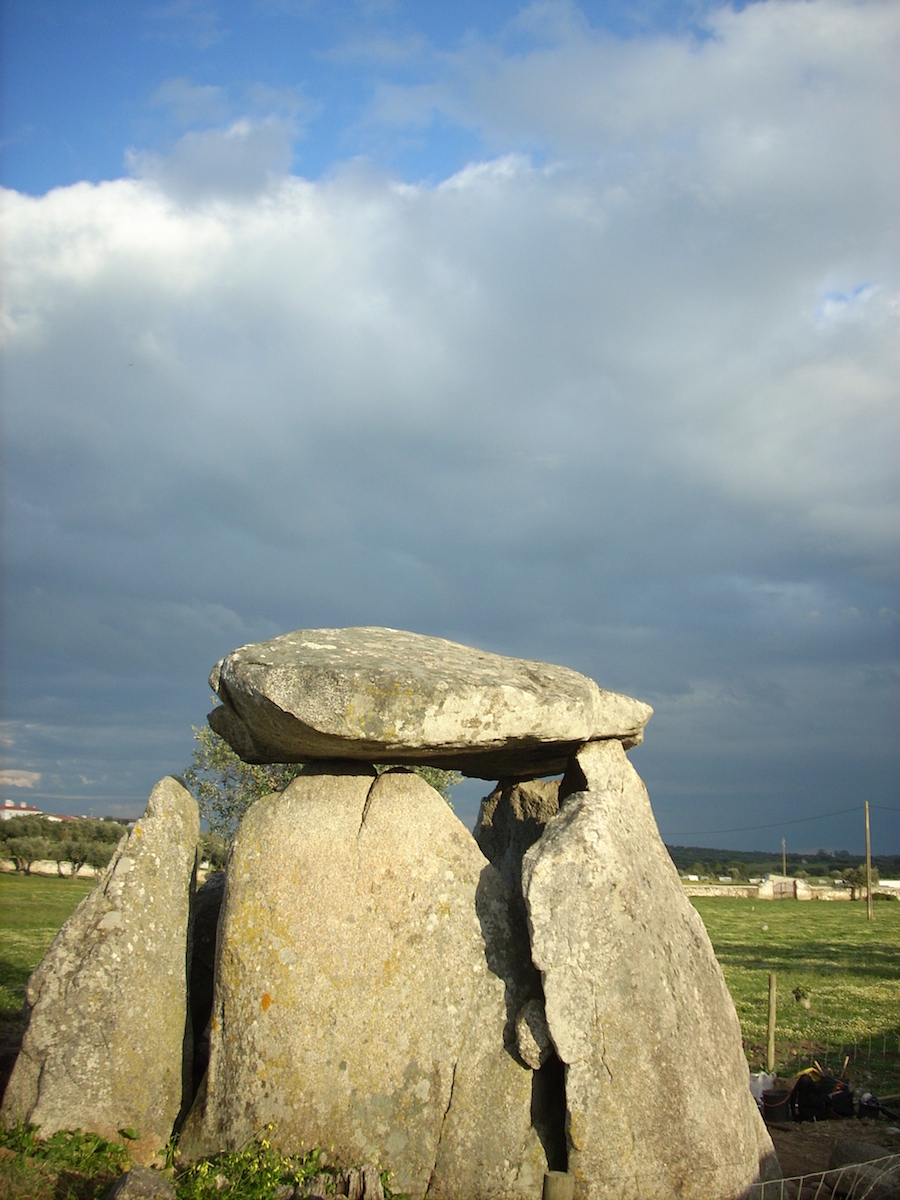 {{thumb50}}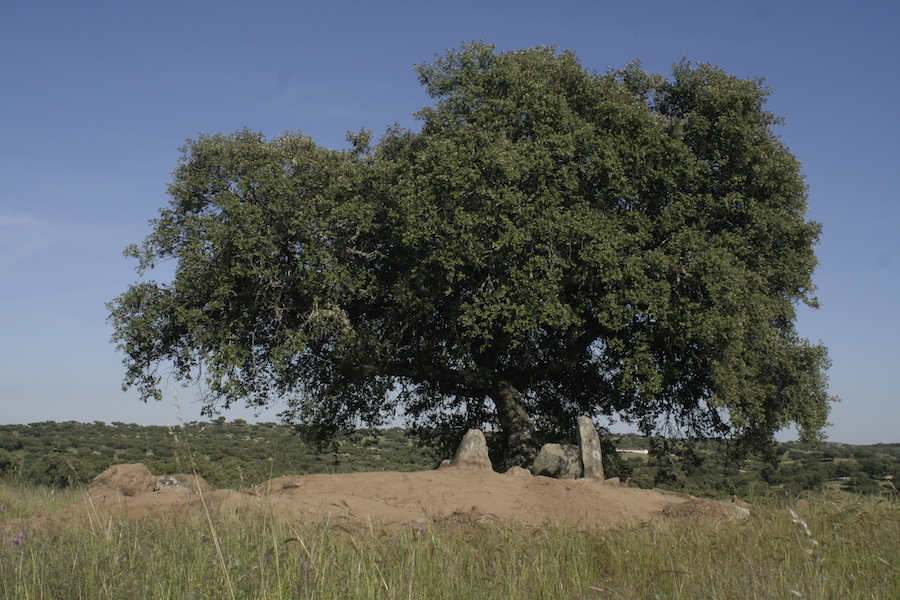 {{thumb50}}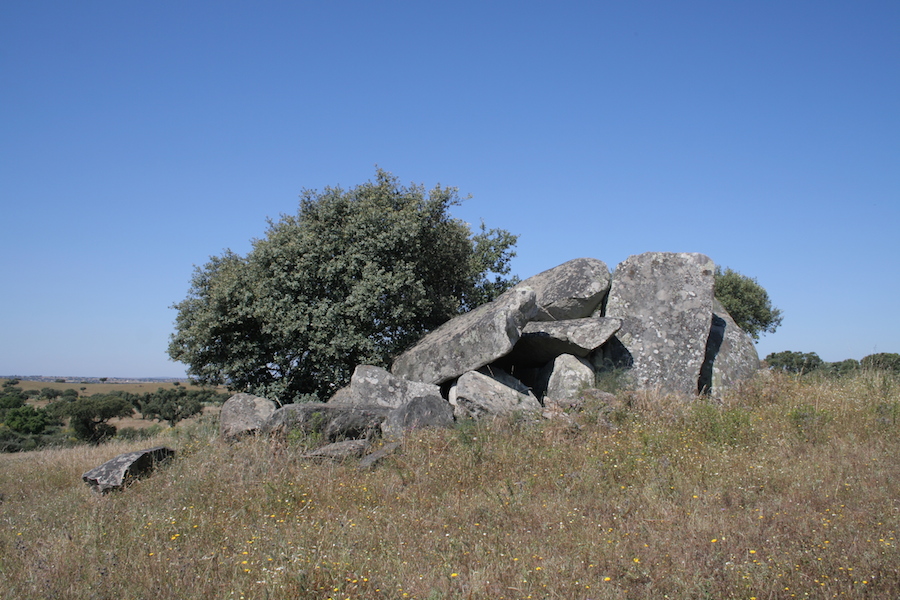 {{thumb50}}
This activity combines adventure, archeology and history. Walk in the forest with a local archaeologist and discover megalithic monuments, the tombs from the Neolithic period. You will learn about dolmens from its building technique, to the symbology and myths behind them.
Dolmens are megalithic monuments built in IV millennium b. C. These imposing monuments were raised by the first sedentary communities with the intention of bury their members, but also to bequeath a memorial of their presence to the futures generations.
The region of the Serra d'Ossa has a large and well preserved set of dolmens, some with unique features and mysterious details that still remain unclear for the current archeology.
Corktrekking – Guided Tours*
"Explore the Dolmens of the Serra D'Ossa" (half day)
35€ / person
Shuttle service from the Hotel to the farm (40km radius)
15€ / person
Guided vistis are only availble for bookings made in advance.
Children:0 – 6 years – 5€; 7 – 15 years – 50%; > 15 – adult
RNAAT n.º 699/2016